Learn who I am beyond my work.
MY STORY
Humble Beginnings
I am a first-generational college student from Stone Mountain, GA. My mother works in retail and my father is a double small business owner; he drives a big rig and installs bathrooms in the Atlanta area (Upscale Bath Solutions LLC). Neither one of them are very tech-savvy, but I have been known to figure out how things work through trial and error when I do not have someone to ask for guidance.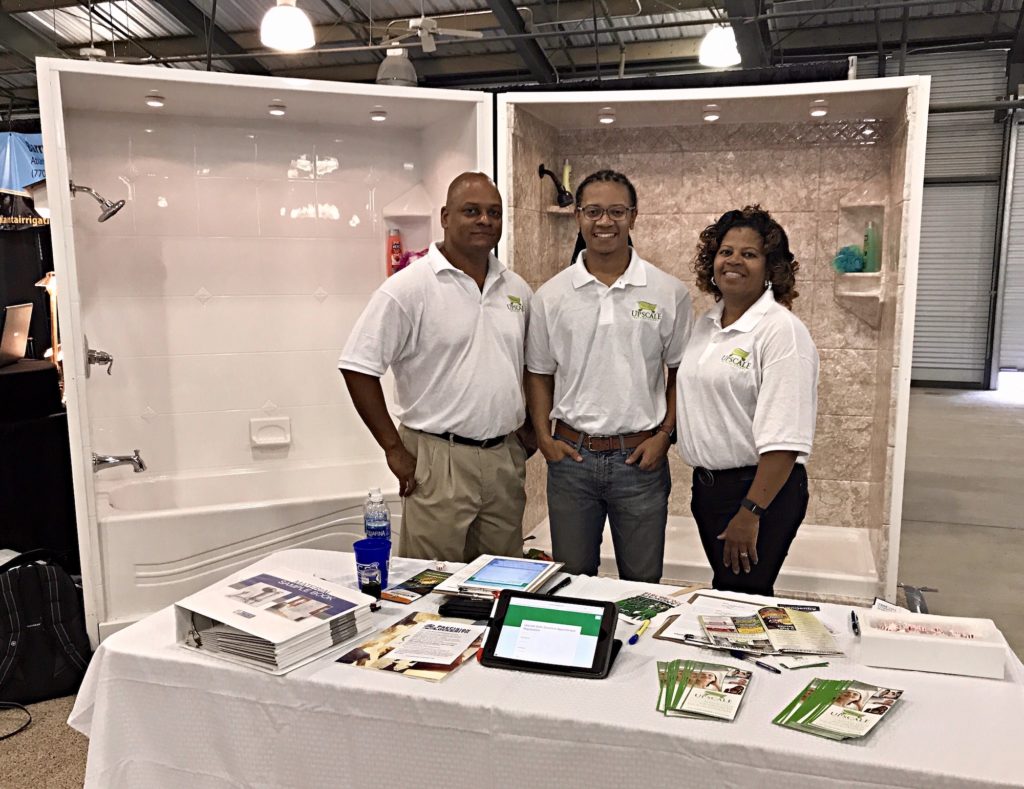 How I Ended Up In North Carolina
Throughout grade school, my career goal was to become an Architect. I really enjoyed building model structures and even spent time in my classes designing my dream home. My plan started shifting, however, when I noticed how much technology has affected the way Architects design structures. I started doing research on how tech has evolved, not only this industry, but other industries as well. Soon after, I learned about Computer Science (CS).
Finding CS to be a really interesting area to study, I started looking for colleges to attend, but not just any college, a historically black college (HBCU). The reason behind this was because of the culture that comes along with being at an HBCU and the opportunity to perform in the Marching Band (one of my longest unknown passions). My search was narrowed down to the HBCU with both the baddest band in the land and the best CS program, North Carolina A & T State University.
I had no coding knowledge prior to starting my first year at A&T in 2014. All I knew was that it is changing the world and that I wanted to be apart of that. Keeping this in mind throughout my time at A&T, I am gearing up graduation, May 12, 2018, with several experiences under my belt that have each impacted my life in positive ways.
A Few Shots From My Time At A&T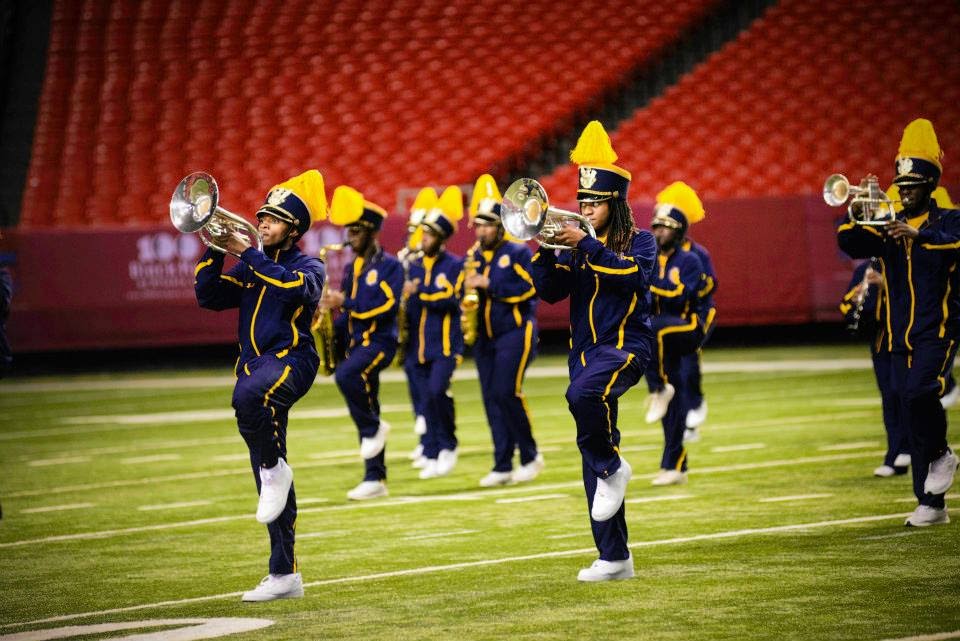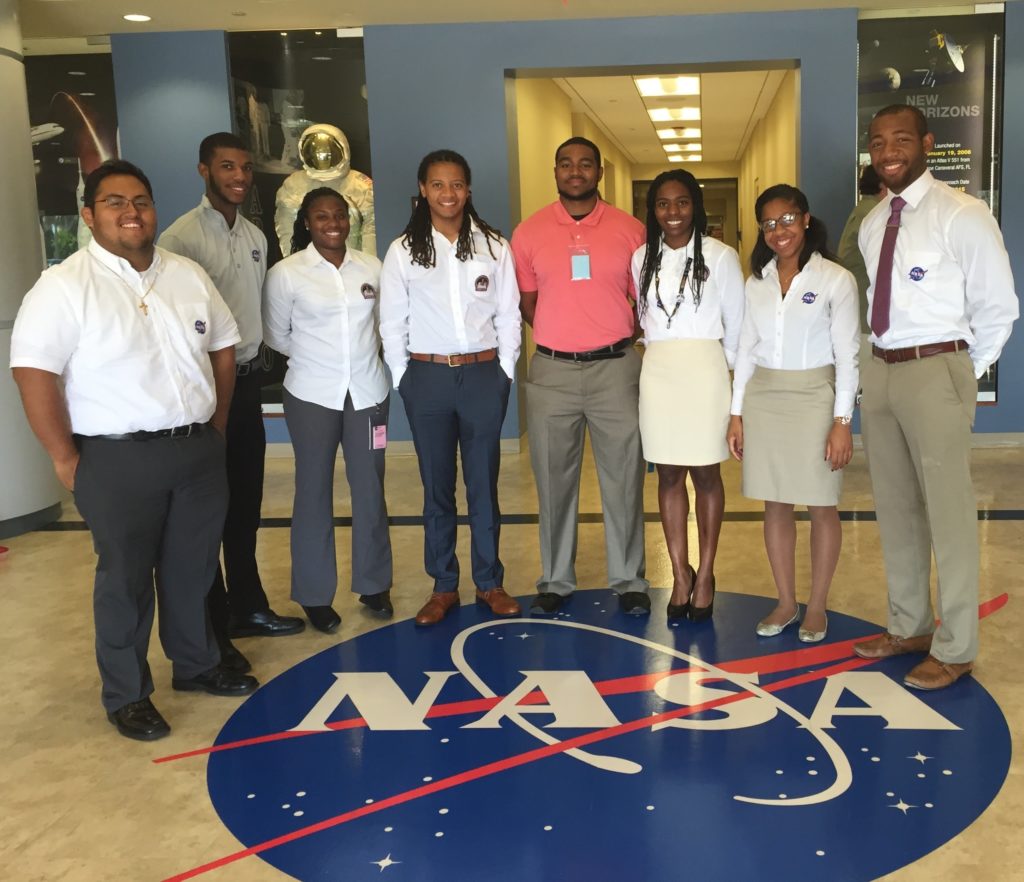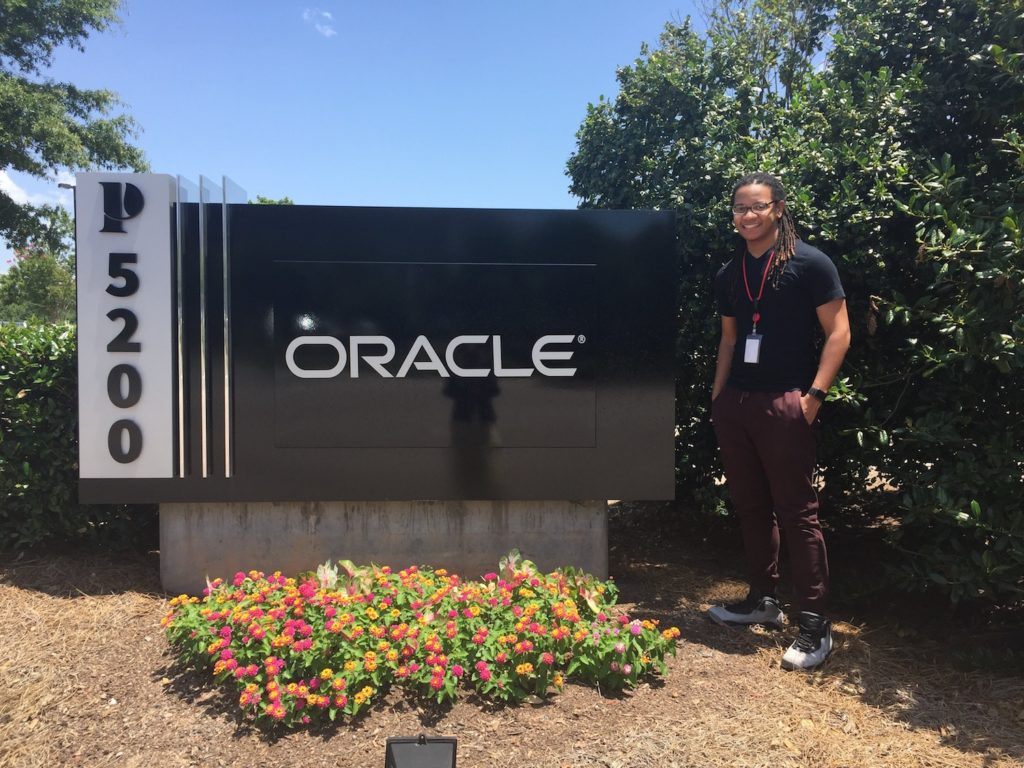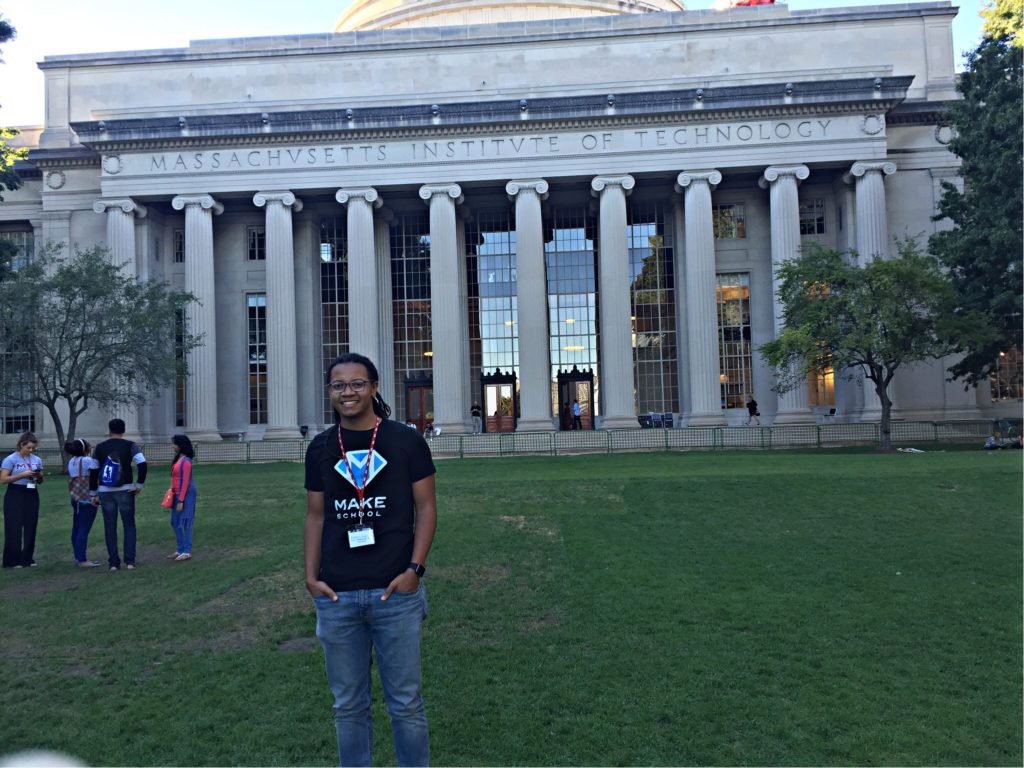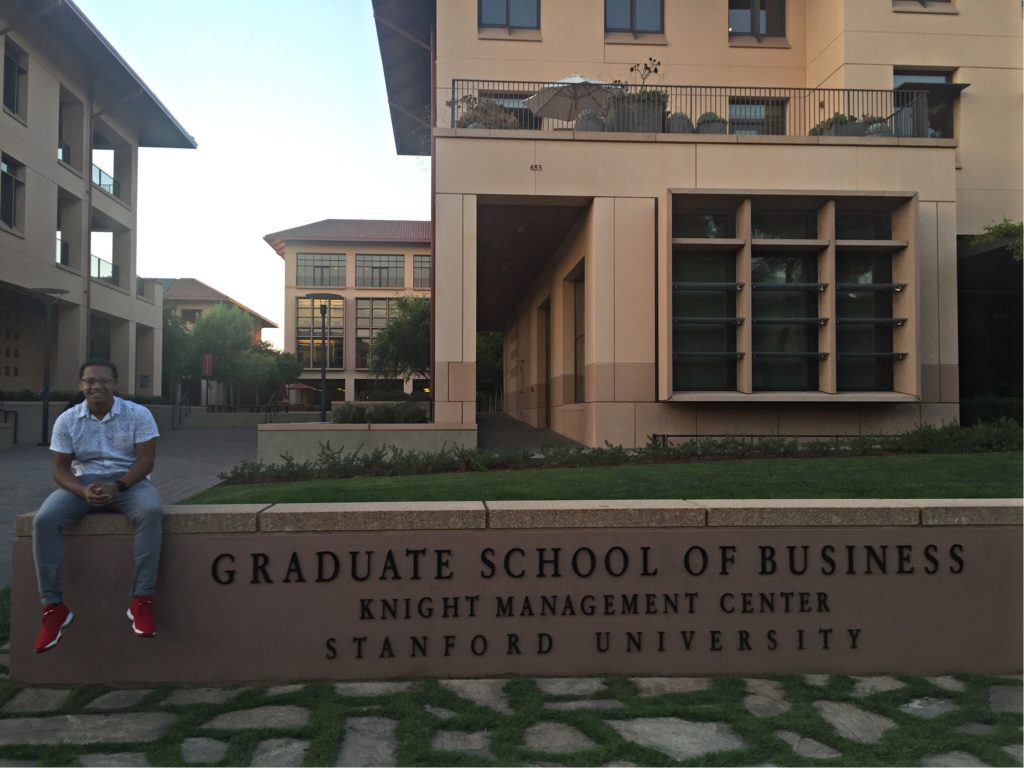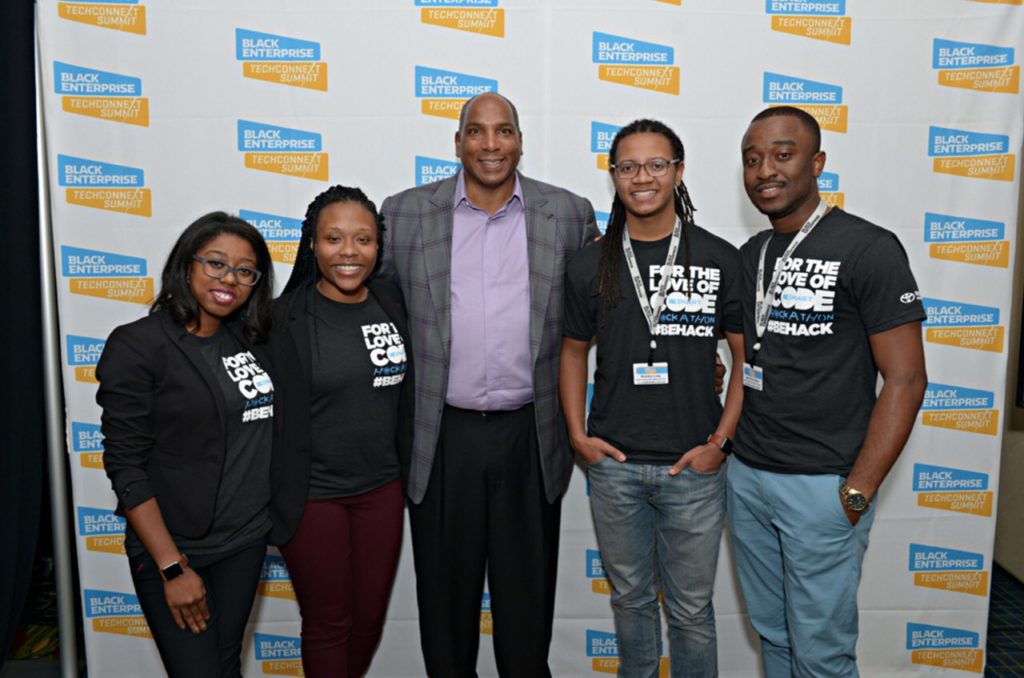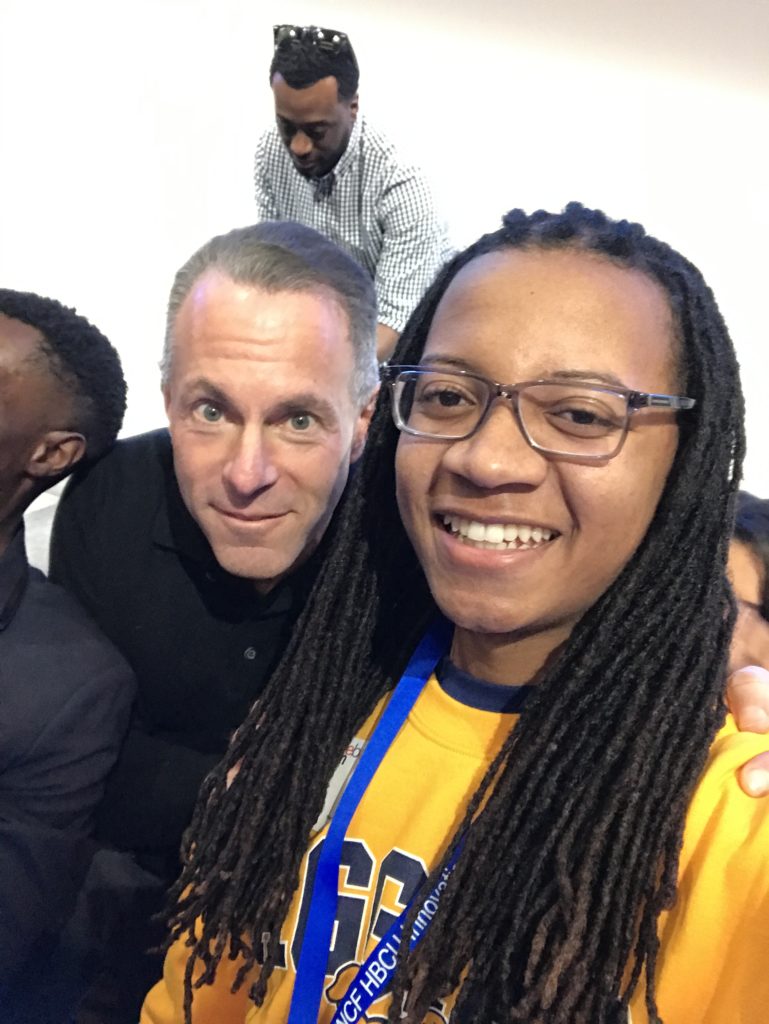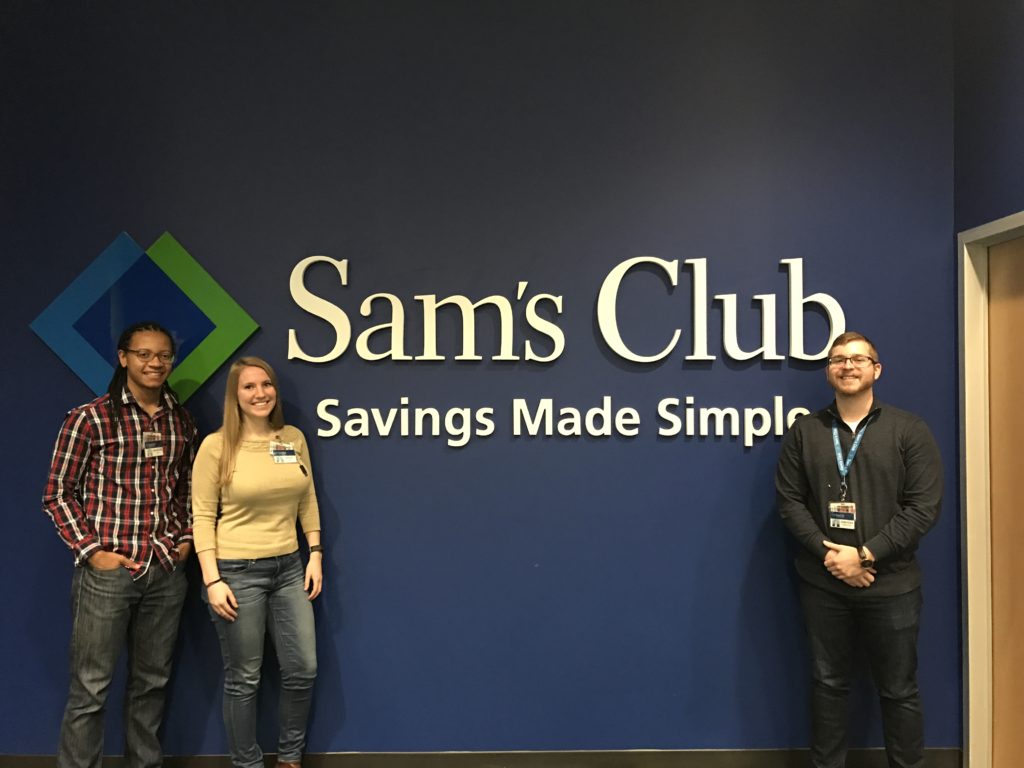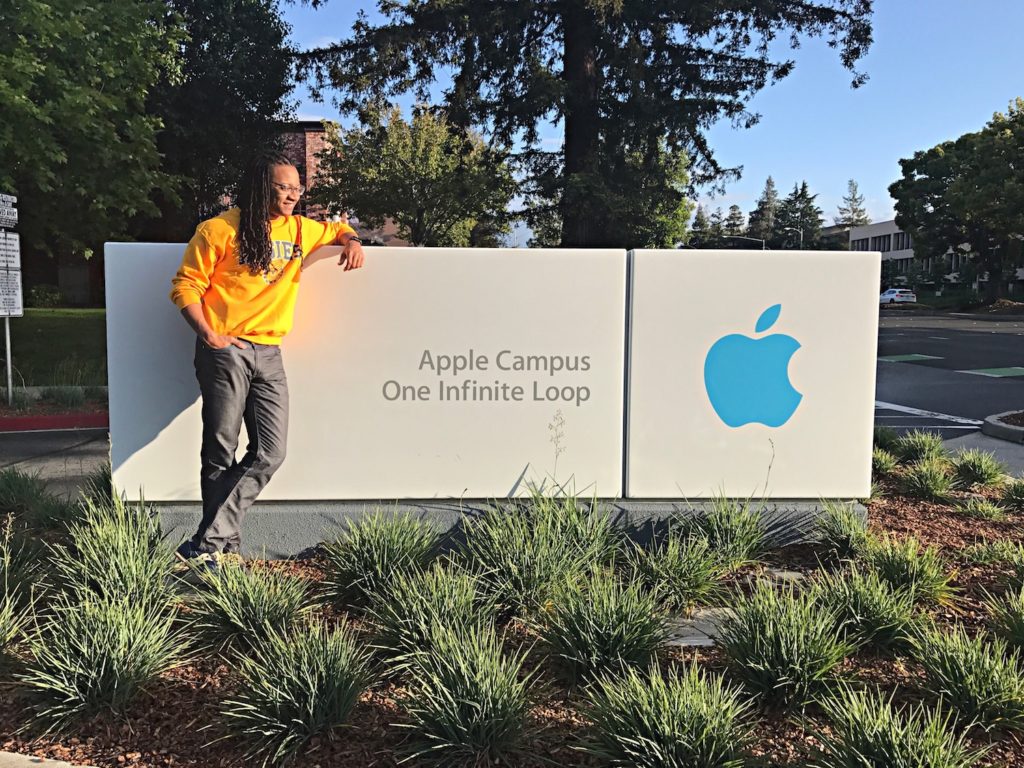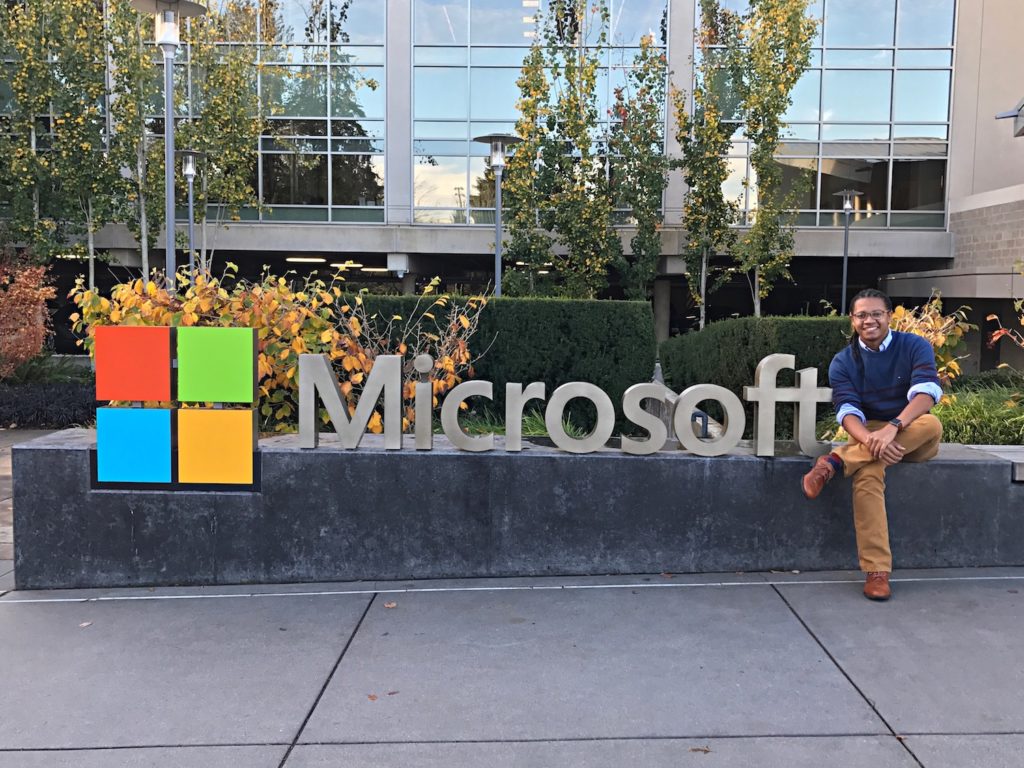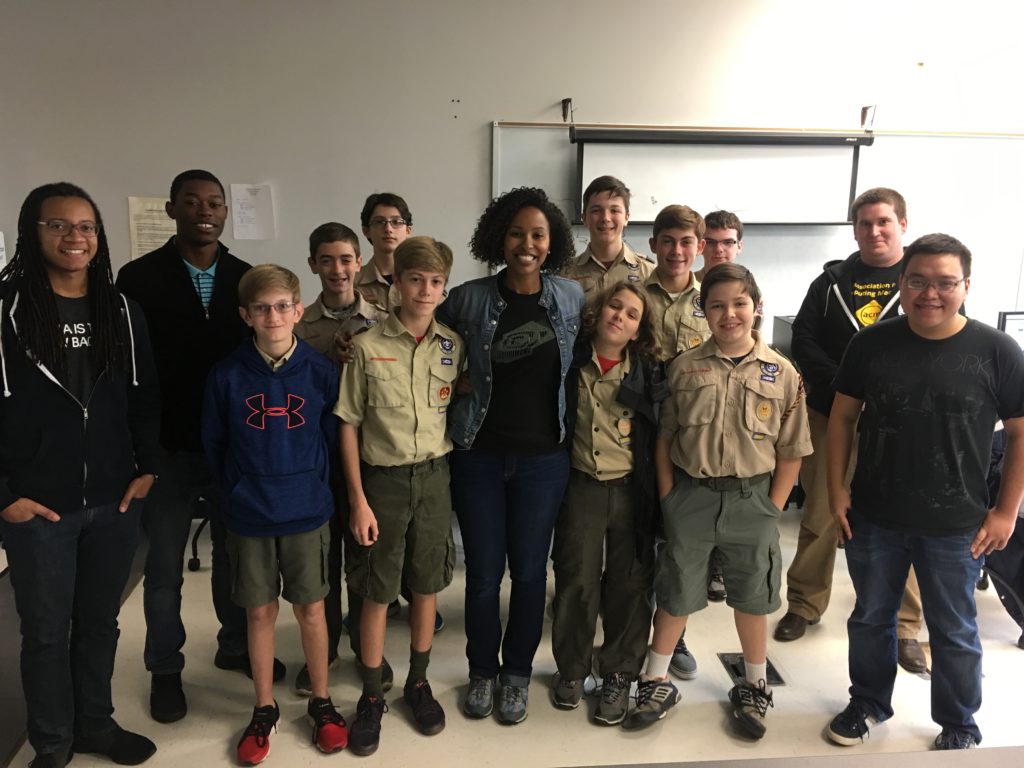 Giving Back
One of the organizations that helped mold me into the man I am today is The Boy Scouts of America. This organization taught me the importance of community service and that has stuck with me ever since. Now, I do my best to support my university and local community utilizing the skills that I have obtained over the years. In my spare time you can probably find me teaching others the fundamentals of Object Oriented Programming using the Python programming language.
"Education is the most powerful weapon which you can use to change the world." ― Nelson Mandela
My Take On Education
I believe passionately in the power of education and the personal and moral obligations that derive from it. It is my education that has best prepared me for my career and will be key in ensuring that I am successful in my industry. I also believe that all students should be exposed to Computer Science and that within the next twenty to thirty years, all industries will be greatly influenced by some form of technology thanks to Computer Science.
As an active student leader at A&T, I have made it my top priority to ensure that my peers are well equipped for their future. I continuously seek out new ways to share my personal knowledge while also learning more myself day by day. Working with and leading my peers in the right direction will not only prepare myself for success in my industry, but will also prepare future generations as well.